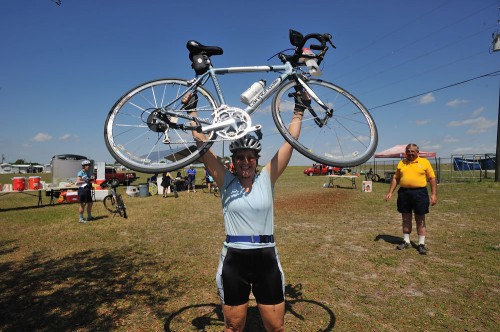 I had grand plans to cover the 7th Annual Okeechobee Rotary Club's Lake Okeechobee Scenic Trail Ride-Run-Walk event. I've made almost all of them. Unfortunately for me, I ended up staying in my home town working on my new Cape Girardeau blog.
Kid Matt took over my registration and shot a few pictures for me. He said he'd have shot more except that it was a perfect day for riding and he'd rather ride than shoot.
LOST Ride Gallery
Click on any photo to make it larger, then click on the left or right side of the image to step through the gallery.