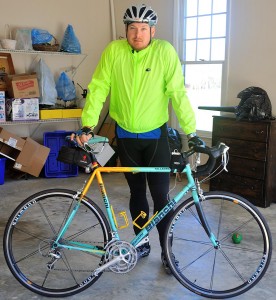 This morning, I woke up in Monroe, North Carolina. Having hauled my bike 700 miles, I felt obligated to ride even though the temperature was below 30 degrees. I had, somewhat, planned in advance. I borrowed Dad's leg warmers and tossed my arm warmers in the bag. I even brought my cycling wind breaker though I never wear it more than about a mile because it makes me sweat.
Cycling Gloves? Ha! Ski Gloves!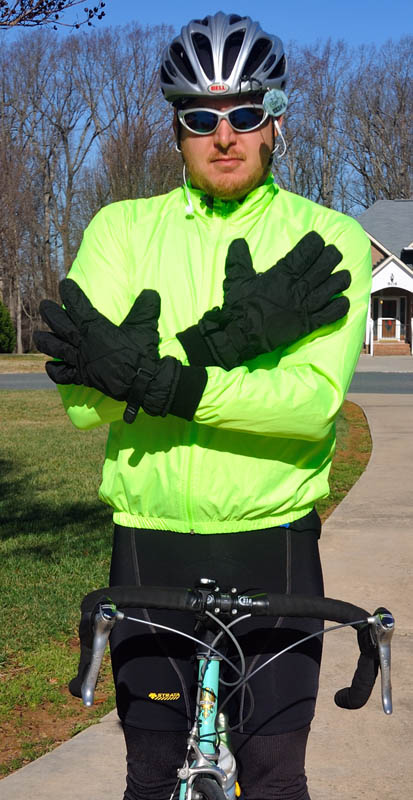 I didn't make it to the end of Grandmother's drive way before I knew I needed something better than cycling gloves. I was going to lose a finger or two if I didn't get something warmer on my hands
I ran back into the house and grabbed my ski gloves. I looked silly but my hands stood a better chance of staying warm. The gloves worked wonders.
Five Miles of Headwind
The wind was wicked. The wind was more of a problem than the cold. After two miles, I was sweating like a pig and had to take off the wind breaker. My legs had warmed up and I was flying up the hills. It was the flat sections into the wind where I had a real problem.
After five miles, I turned around. It wasn't the cold that beat me down, it was the wind.
On the way out, I was cranking like crazy and going 14 miles an hour. On the way back, I was seeing 27 miles an hour and flying up the hills.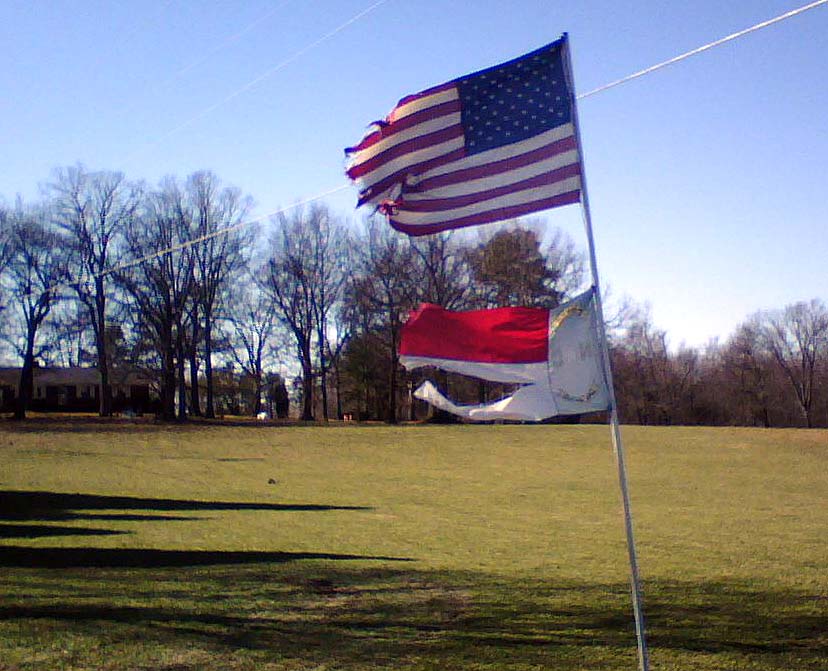 Nine Degrees? Really?
Tomorrow it is supposed to be nine degrees. I might give it a try just to say I've done it. That way, I never have to do it again.
—Matt