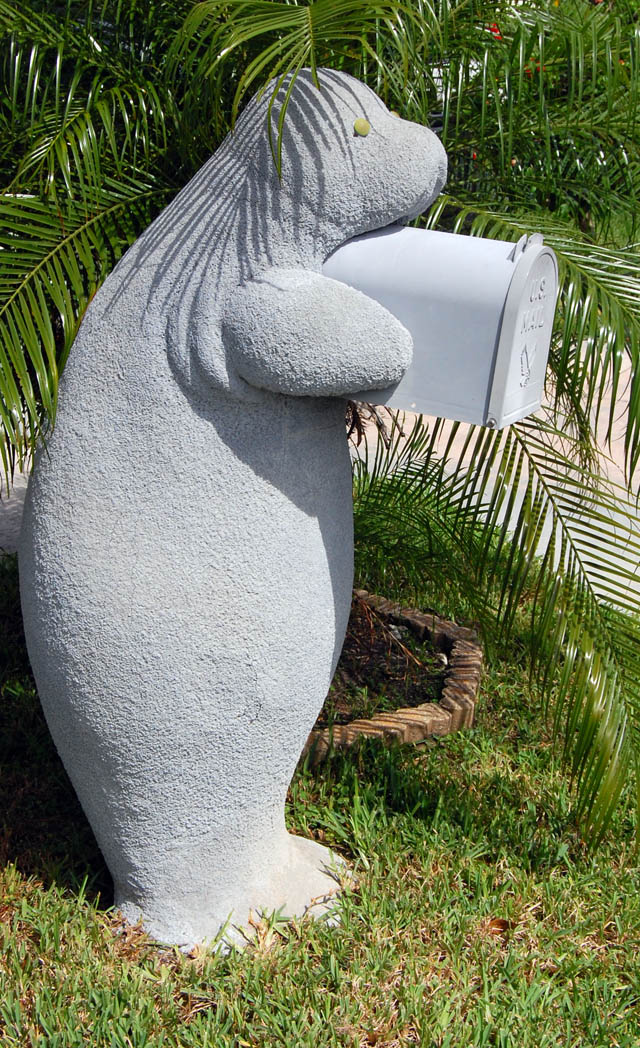 One of my favorite quick rides is to leave my house in West Palm Beach, FL, and go south through some very pleasant neighborhoods in Lake Worth. It's about 12 miles. (Fourteen if I go over the drawbridge over the Intracoastal Waterway to get what passes for hill training in Florida.)
When I first started riding, I was down there at least three or four times a week. I particularly like going down there at night and sniffing what everybody's having for supper. Amazing how the smells come through even in these days of air conditioning.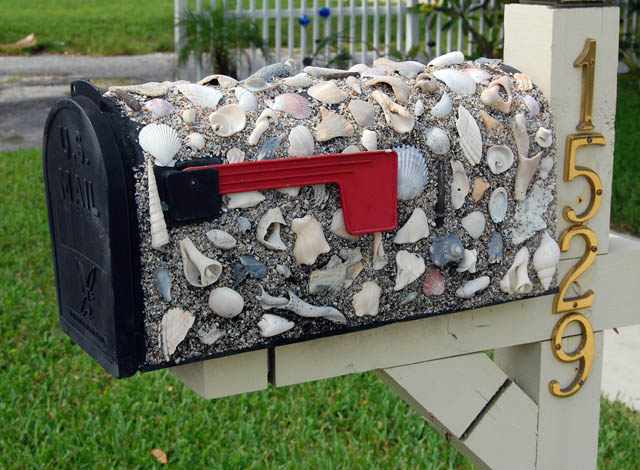 Houses date to the 1930s
It's a neighborhood with houses dating back to the 30s that had experienced some blight, but has bounced back in the last decade as younger folks bought the properties as starter homes and renovated them. Unlike the cookie cutter subdivision that make up much of Florida, every house is different and the landscaping ranges from a putting green in one yard to natural Florida Xeriscaping.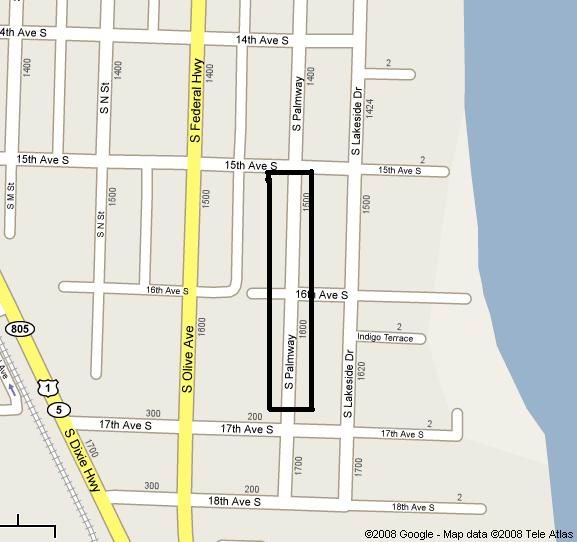 Slow riding gives you plenty of time to talk to residents pushing baby strollers and working in their yards. A house at my turnaround point had a huge flowering cactus. One night I struck up a conversation with the owner who said to come back in the daytime and she'd hack off a branch for me. I sawed off a two-foot hunk and stuck it into the sand in our backyard. Every time it gets 15 or 20 feet tall, we get a hurricane that snaps off part of it. I poke the broken piece into the sand and it grows just fine.
Land of The Big Dogs
I call it The Land of The Big Dogs because it's the time of day when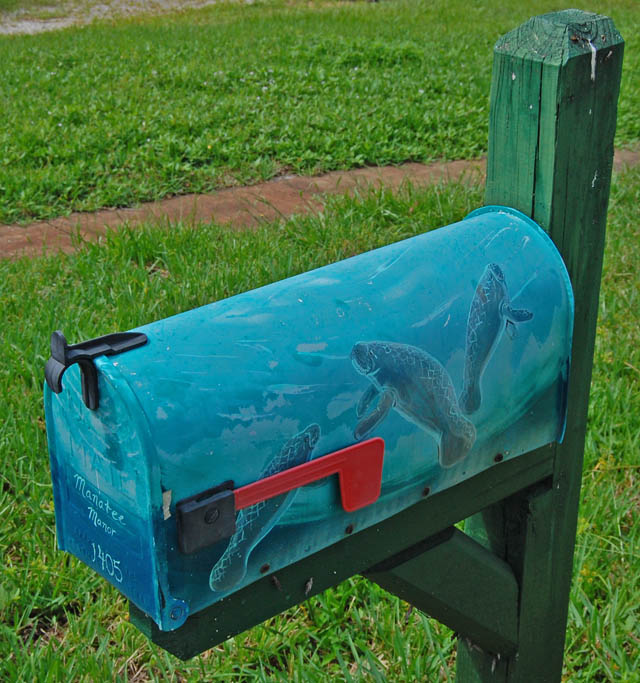 pet owners are out walking their charges. Some of them have as many as six on leashes. We're not talking about tiny yip-yip dogs, either. I don't know how some of the small houses have room for some of these beasts.
Anyway, sounds like I need to do a dog blog sometime in the near future.
Despite the fact that I have ridden these neighborhoods scores, if not hundreds of times, I didn't notice until the other weekend that almost every home on a two-block section of South Palmway has a unique mailbox.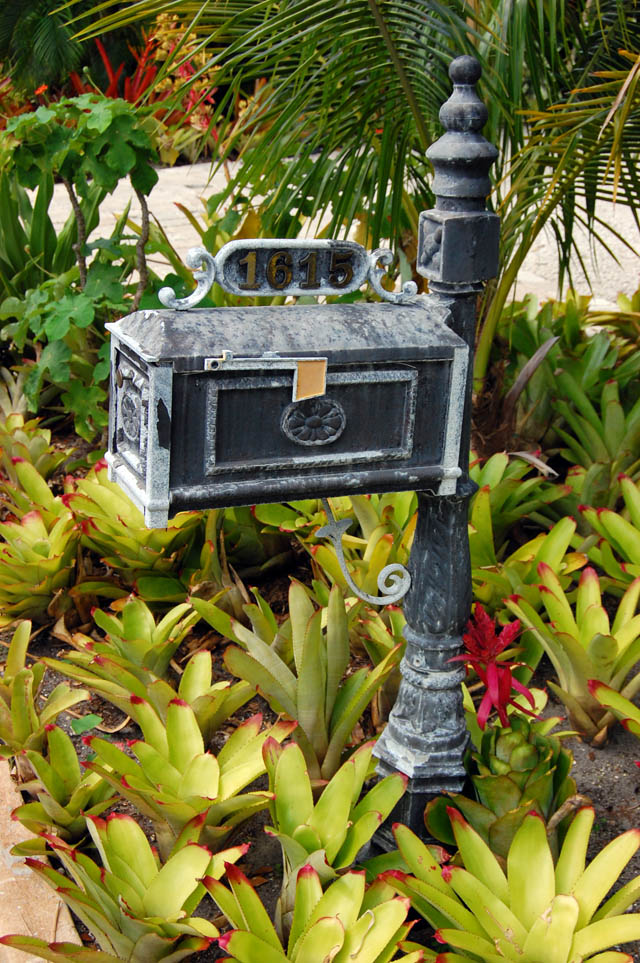 Startled by manatees
When I first started riding at night, the ubiquitous standing manatee mailbox would freak me out. My headlight would pick up something or someone lurking at the side of the road ready to jump out and I'd be jerked out of my reverie until I could identify it.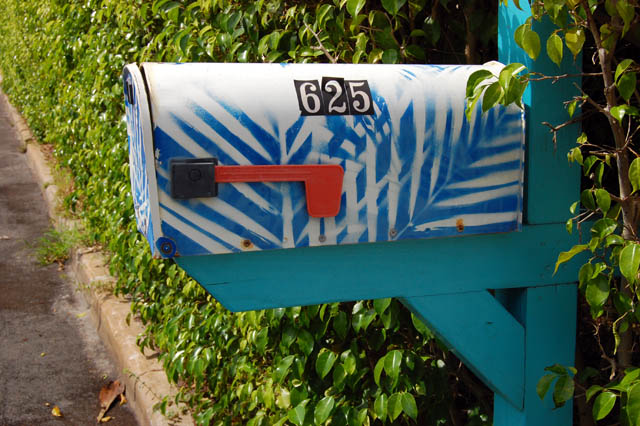 Some of the boxes are commercially available, but they're still more unique than your average box with a flag that you see on rural routes.
No poodle poop
I wonder which one of the boxes was the first on the block to start the craze or if some homeowners' organization made it a project?
The common landscaping is well-maintained and the dog owners are great about picking up their charges' "gifts" on the roadside (unlike on the Palm Beach Bike Trail, where you get a spray of poodle poop up your back every time you ride in the rain).