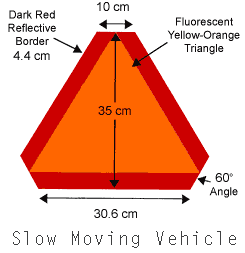 About 50% of my riding is at night. I never count on just one rear-facing light, particularly LED lights, because they are highly directional. I have a NiteRider taillight (the brightest taillight made as far as I know) on the rear rack.
Behind it is a highly-reflective Slow Moving Vehicle triangle. On my Camelbak are two blinking LEDs, one is most visible when I'm down in the drops, the other is higher, where it can be seen when I'm in a more vertical position.
In addition to the active lighting, I'm a big fan of reflector tape. I have strips of it on my cranks, frame and rims. In addition, my Shimano sandals have a large reflective dot on the back that is highly visible.
The manufacturer has some reflective material on my helmet, but I've added some tape to it, also.I find that motorists give me more room and respect at night because I don't blend in with the visual noise present during the day.