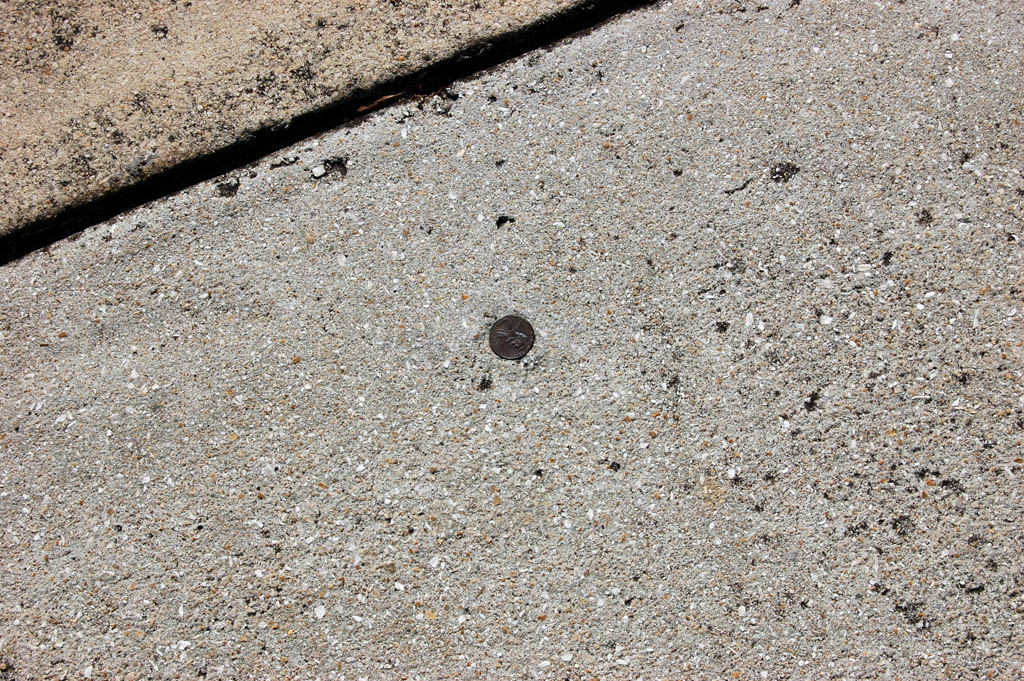 I was taking my Surly Long Haul Trucker out on its inaugural run today. Son Adam and buddy Keefer were along on the ride to the Palm Beach Inlet to check it out. I have to admit that it was a bit traumatic when I rolled it out to the street the first time and saw lawn dirt sticking on the tires.
About the penny
We were just about to turn onto the Lake Trail bike path when I locked down the brakes.
Right there, embedded in the concrete sidewalk, out in plain view was one of the few pennies Bernie Madoff didn't make off with in Palm Beach, if you can believe the news stories.
Adam had a great idea
He said, "If any of us get involved in some kind of cloak-and-dagger escapade and we need to hook up, just place a call from a phone booth and say, 'Meet me at The Penny.'"
I hope nobody from Homeland Security was eavesdropping.