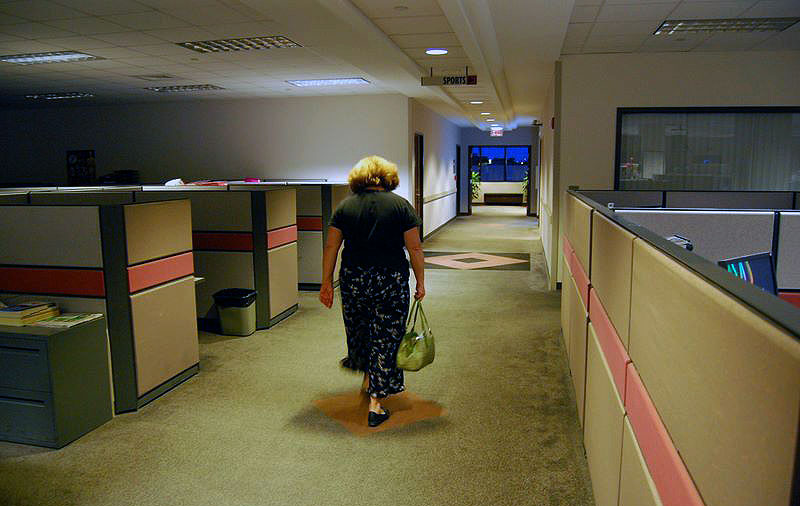 Long-time Palm Beach Post Food Editor Jan Norris retired on August 12 and wasted no time in going right back to work.
She was up until the wee hours of the morning creating a blog that anyone who is interested in food, Florida facts and fun stuff will love to read. I happened to wake up at 3:30 in the morning and decided to see what was happening with the various hot spots in the tropics.
This email from her was waiting:
Man, it's a lot of work — all those crazy links.
But: I even linked to Harry Belafonte on YouTube — in a piece about ackee!! And posted my own photos. So, I'm gettin' there.
Will start doing recipes tomorrow and maybe cookbook reviews if I get back in time.
Will work in your bike site tomorrow when I talk about old days at Lake Okeechobee and fish fries, etc.
goin to bed now, however.
and matt — i don't give a flying fig *if *Google is 24/7. Norris isn't.
The next thing I knew, it was 4:30 in the morning.
There's nothing cyclists like better than food. Jan's site is going to be a great place to hang out.
Just don't go there in the middle of the night.