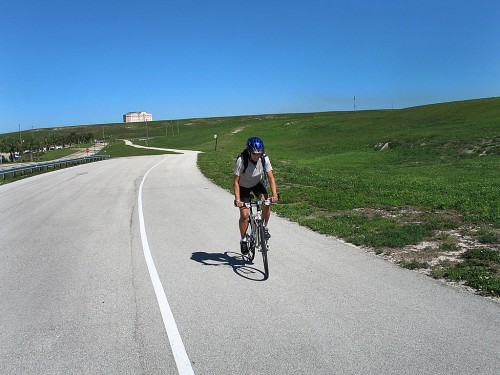 South Florida doesn't have many places to practice climbing. There are a few bridges, like the Blue Heron Bridge, and there's Dyer Park, a reclaimed landfill. Dyer Park is where I took Mary Garita when she wanted to train for a hilly Georgia ride.
Cyclocross event open to all
This is the third annual and largest cyclocross event in Palm Beach County. It's open to cyclists of all levels, including beginners.
5K and 10K Adventure Trail Run
New this year to Dyer Consequences is Palm Beach's first 5K and 10K mostly off-road adventure run.
For information, directions and registration, go to the Dyer Consequences website.